If You Already Own the Land, $250K Will Buy You a Lot of House!
Build on Your Lot | New Construction for Where You Already Own
Call us today to learn why now is the best time to build your dream home: 800.605.6642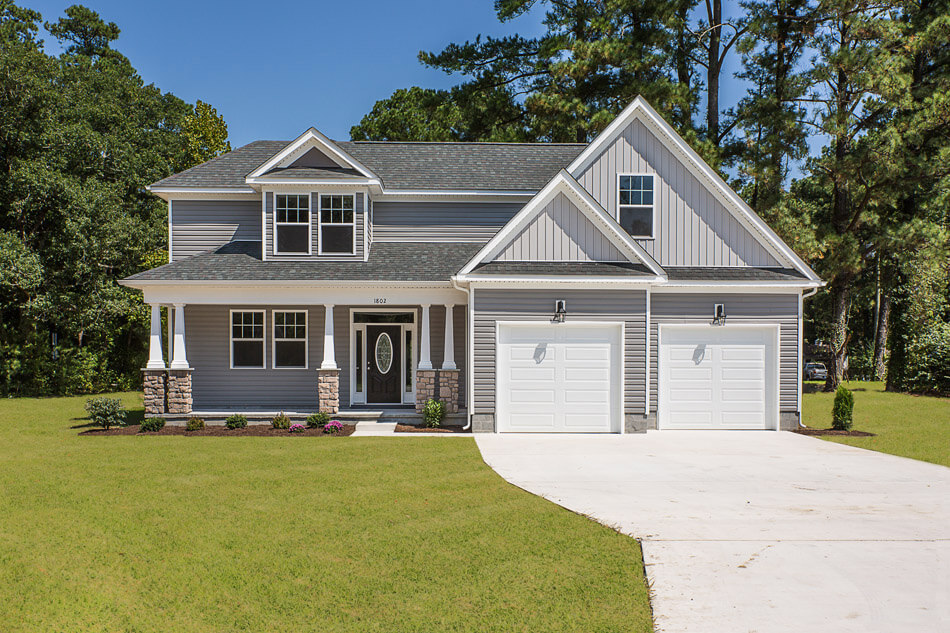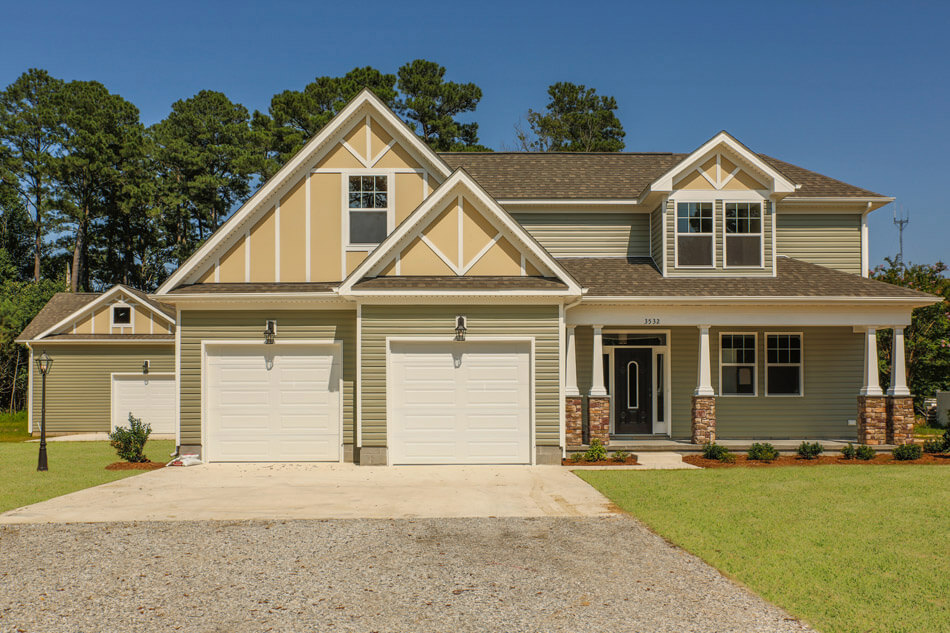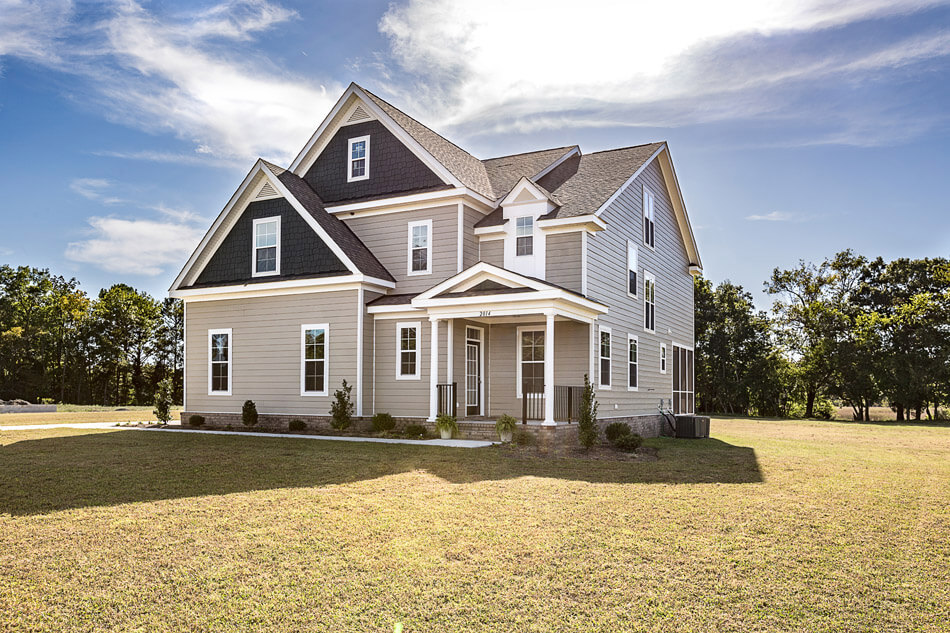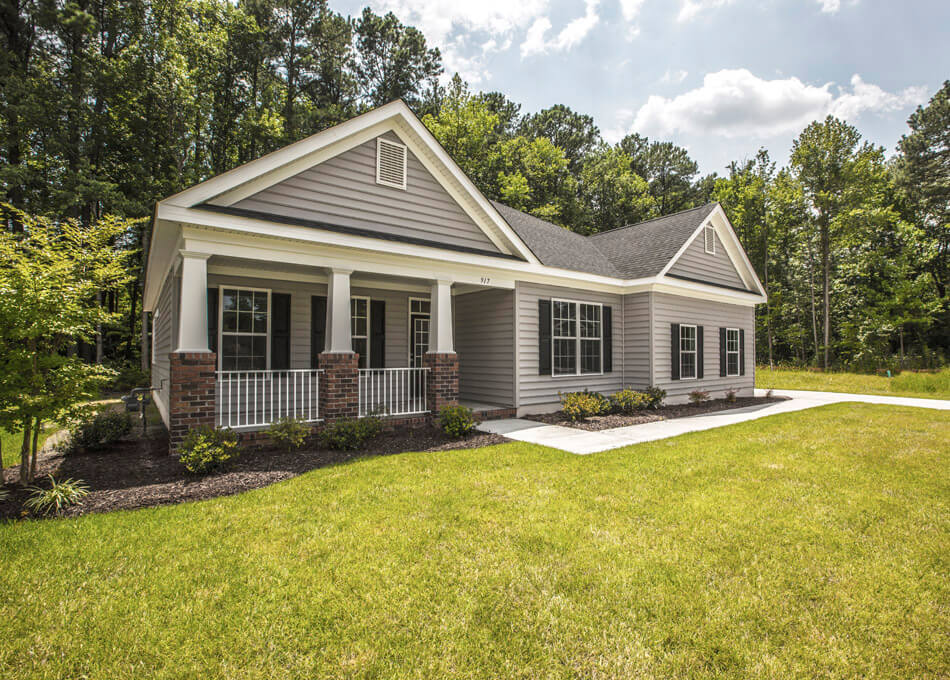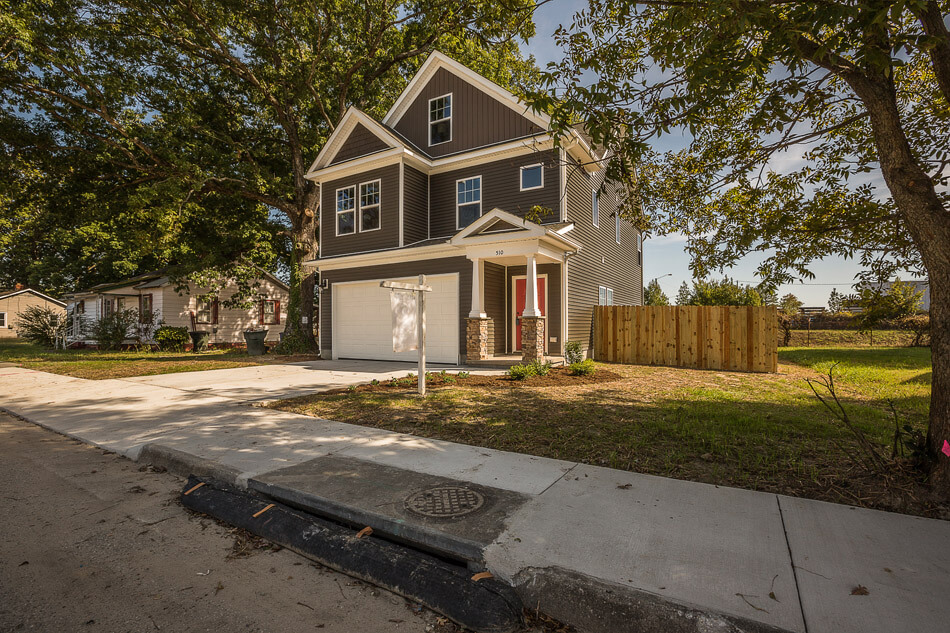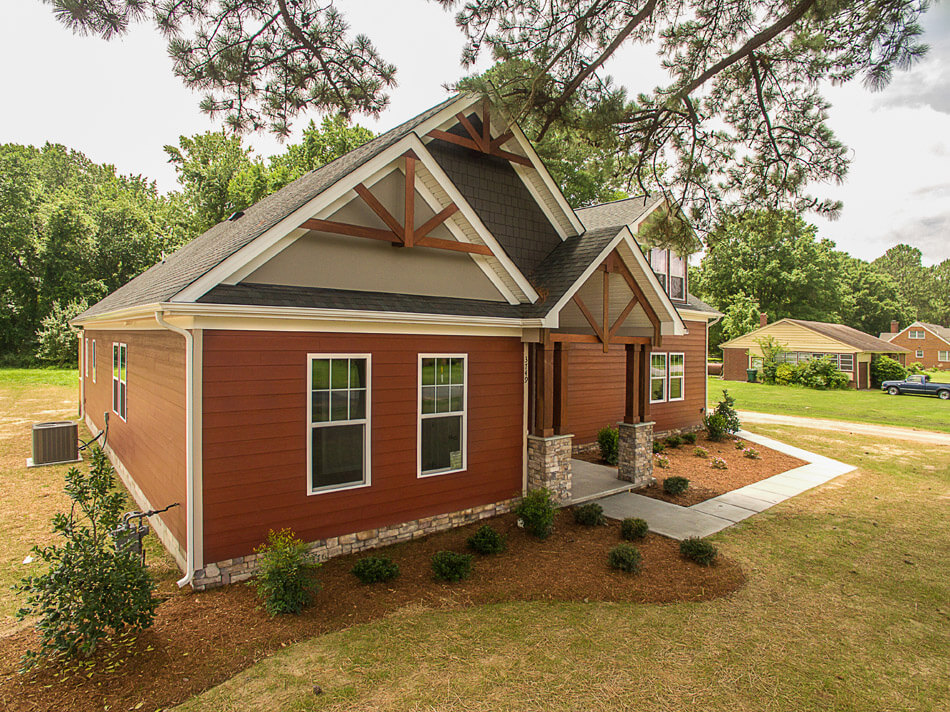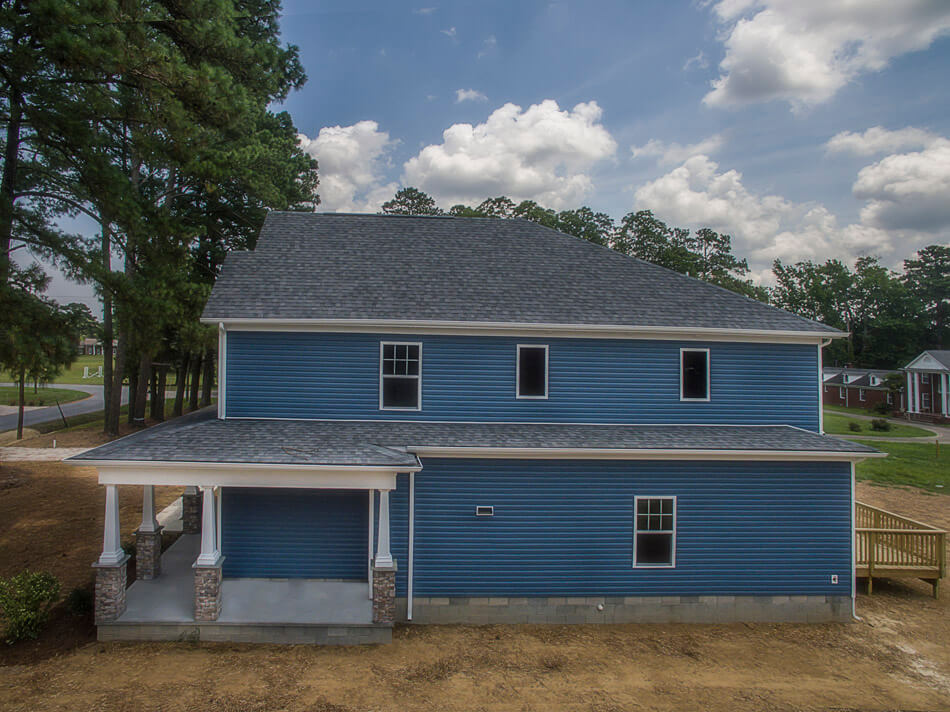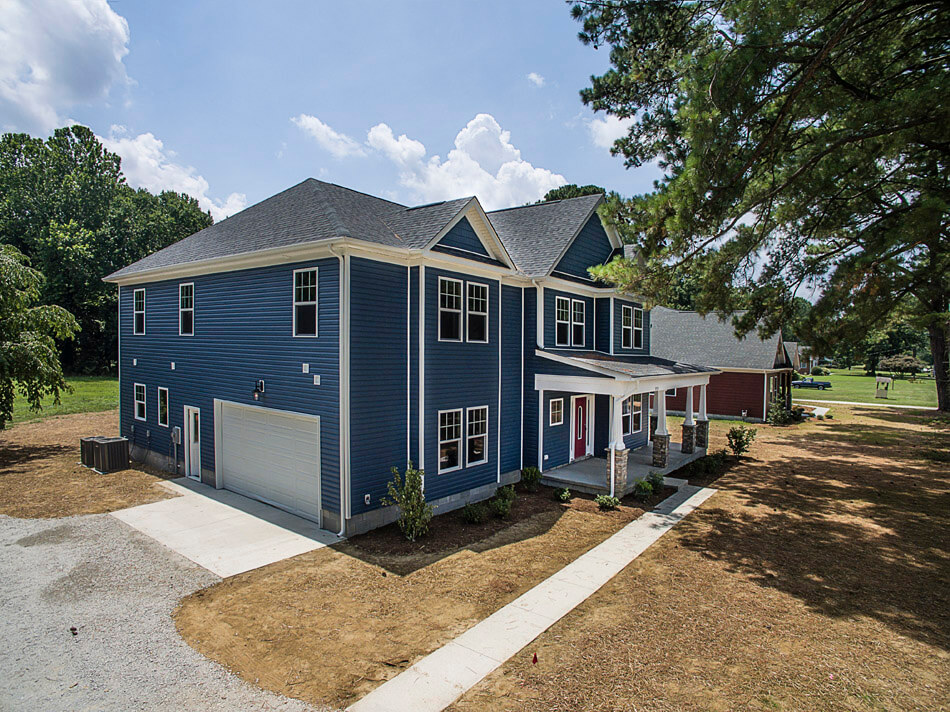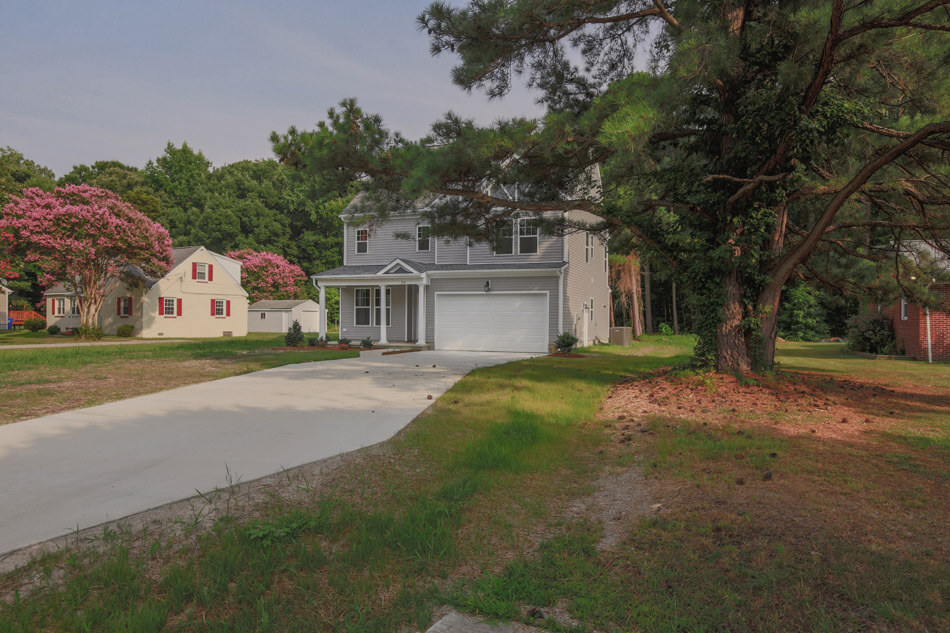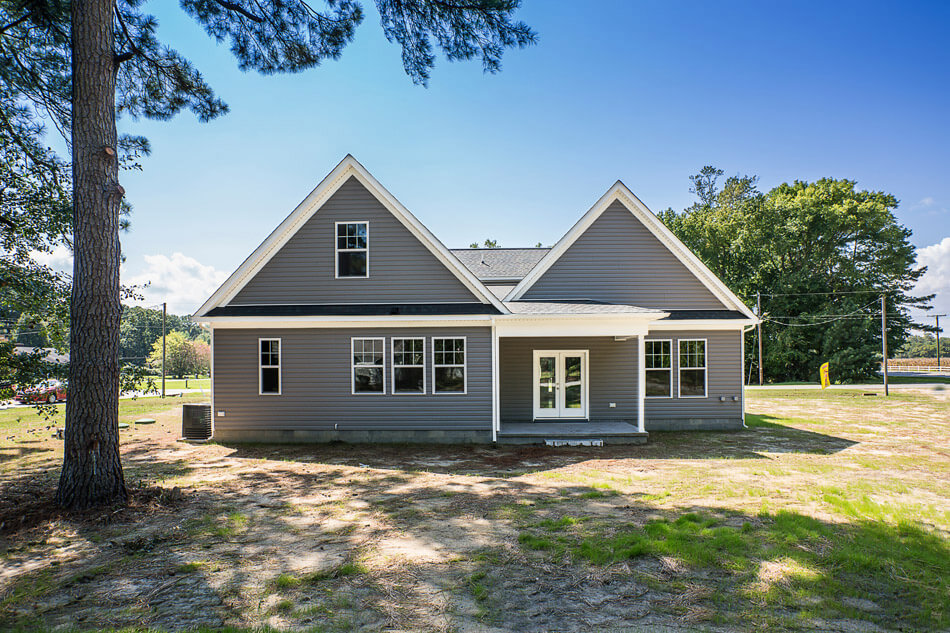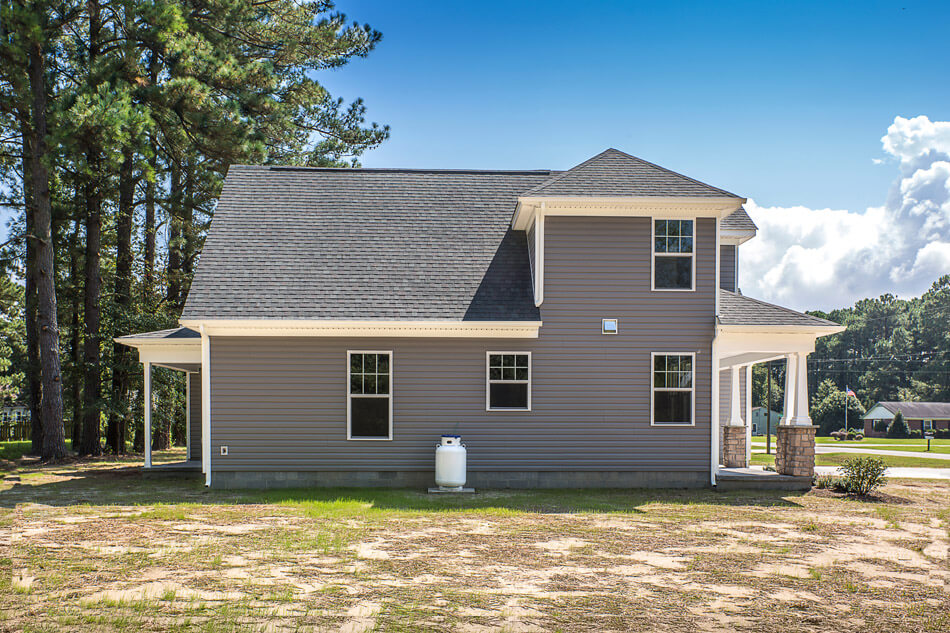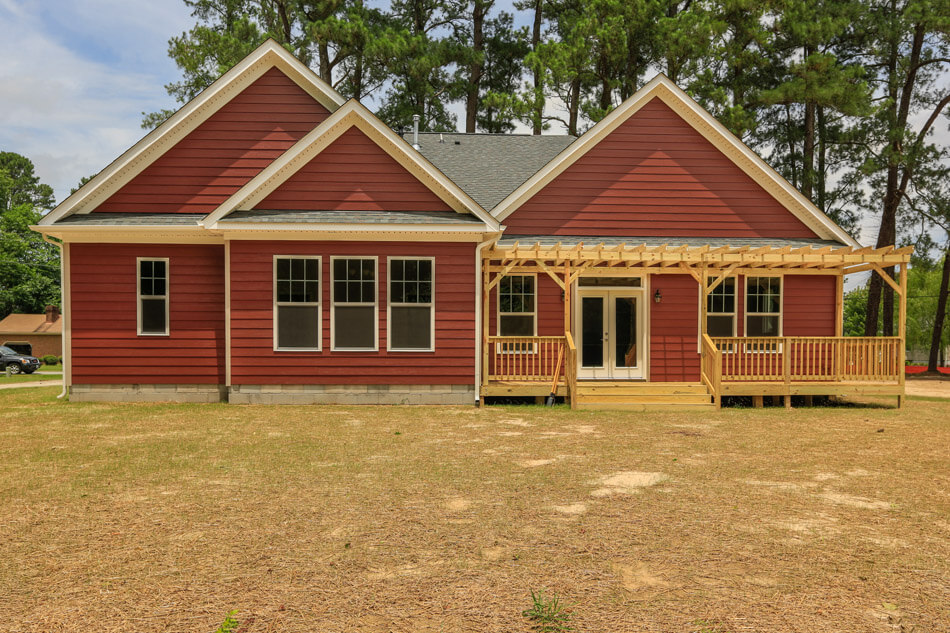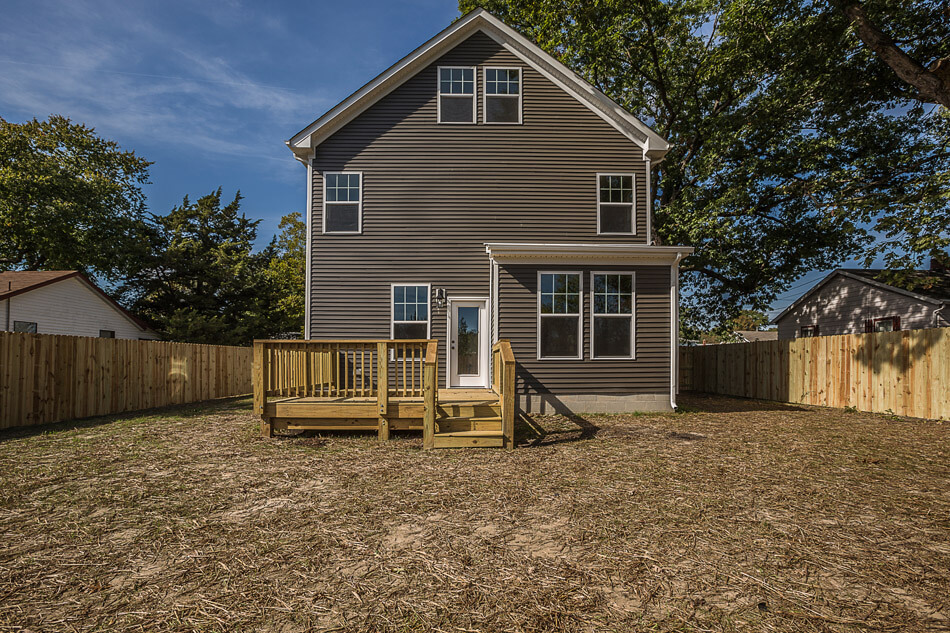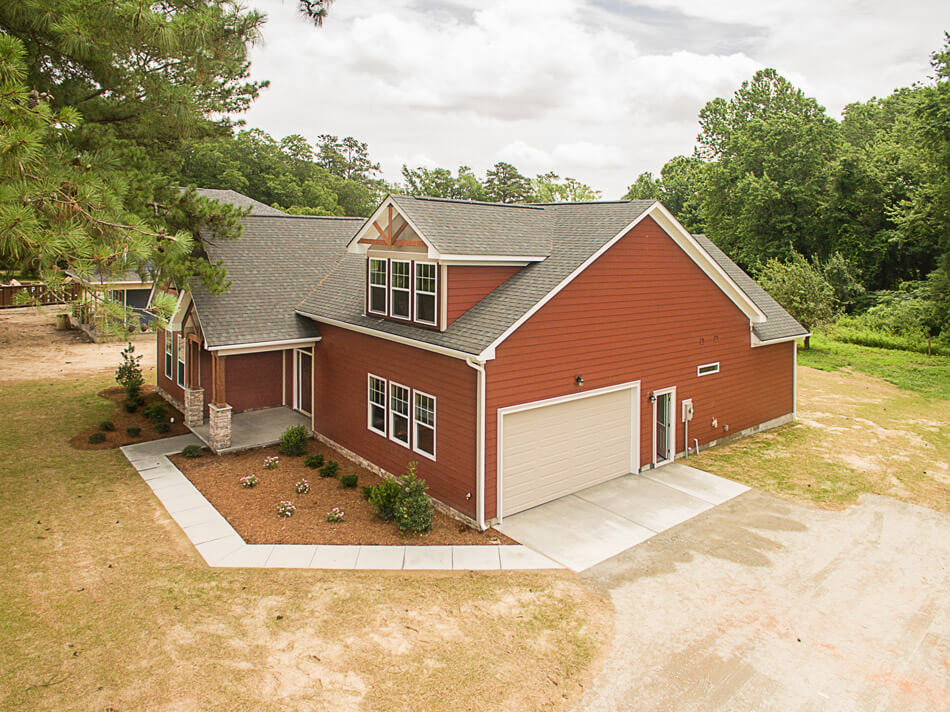 The Process
Owning your own land is an incredible advantage as a new construction homebuyer! You can focus your time on customizing a floorplan that will fit you and your land, and focus your budget on building the home itself.
We will help you determine the needs and requirements of your land, and help you narrow down the new home options to ones that are a good fit for you. Then we will help you determine the budget and loan options that are right for you. Once the floor plan design has been established, we'll finalize the plans with options and upgrades, and after construction begins you will schedule to make decisions about the flooring, cabinets, fixtures, etc.
The Builder
Our recommended build on your lot builder is Custom Homes of Virginia. This local builder has been custom building on spot lots and satisfying new construction homebuyers for over 16 years, and has extensive experience with custom spot lot builds in Hampton Roads.
With dozens of models and over 2,000 floorplans to choose from, you can customize your home to meet your needs.
The Basics of Building On Your Lot
Choose an experienced builder. When you're looking for a builder to build on land that you already own, you'll want to find a builder like Custom Homes of Virginia who is experienced in spot lot builds. Additionally, make sure you have a buyer's agent such as an SH Pro to represent you throughout the process.
Determine your budget. Owning the land gives you a great head start on the budget, but you'll still want to make sure that you have a set of design plans that is detailed, buildable, and realistically priced. An experienced builder such as Custom Homes of Virginia will be able to clearly price home models and explain the cost of various upgrades. In considering overall budget you'll also want to budget for utilities and any home owners association dues or other fees that might apply to your property.
Browse models and floorplans. Choose a home plan that fits your neighborhood, your land, and your family's needs. Custom Homes of Virginia has a great selection of models that have recently been built on lots similar to your own and they will be able to consult with you on how to select one that best fits your situation.
Talk figures. After you determine your budget and pick your design plan, gather information about schedules, options and financing so that you have clear expectations for the entire process. Working with an experienced build on your lot builder like Custom Homes of Virginia will make this a seamless, enjoyable experience.
Build your dream home. Your land is waiting for your dream home to be built on it. Now is a great time to custom build, contact us today.
Ready to Build on Your Land?
We specialize in custom new construction and have years of experience with spot lot builds, where we build your dream home on your land. Contact us today to schedule a consultation with a custom build specialist.